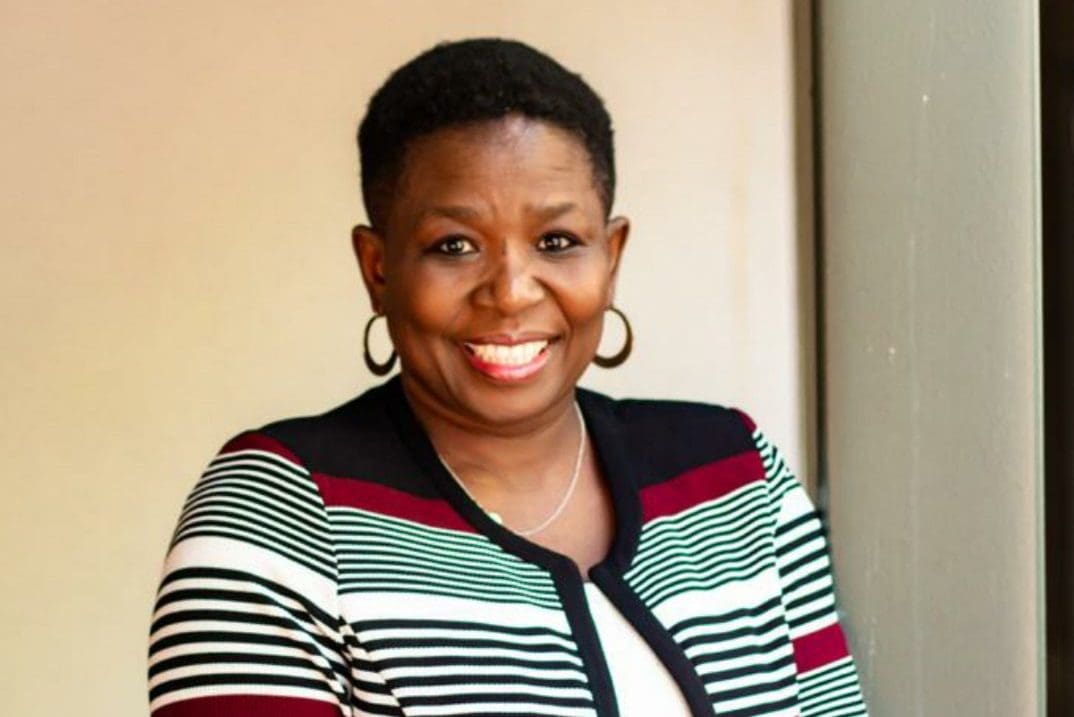 Catherine Kabasia-Sello, LCSW
Licensed Certified Social Worker
I believe that in each one of us there is a spark of life that even when the storms of life take you deeper into the darkest of places, that spark can be ignited in an environment that fosters empathy, compassion, respect, unconditional positive regard and kindness. As a therapist, I will hold the space for you and help you explore ways to heal yourself and develop some coping skills.
I have a Masters in Social work and MSc Operations management from the University of Arkansas. I have gained experience working in various outpatient and inpatient settings around Northwest Arkansas. I take pride in creating a safe space that is validating and supportive as well as meeting clients where they are. I value a holistic approach to problems and therefore I utilize a blend of evidence-based approaches to move clients forward. I have specialized training in Cognitive Behavior Therapy, Dialectical Behavior Therapy (DBT), Acceptance Commitment Therapy, Grief & Loss, Trauma interventions and Multi-Systemic Therapy
I have experience working with all age groups providing individual, family, and group therapy but I enjoy working with adult and senior adult populations. My scope of practice includes helping people with mood dysregulation, suicidality, self-harm/high risk behavior, Depression, anxiety disorders, post-traumatic stress disorder, stress management, managing grief & loss symptoms, gender-based violence as well as working with diverse populations including immigrants, differently abled persons, and the LGBTQ community.
I have four children, and two grandchildren. In my spare time, I enjoy golfing, Motorcycle riding, hiking, walking, traveling, and writing. I have authored a book titled Inner Peace that offers strategies to cultivate inner peace.