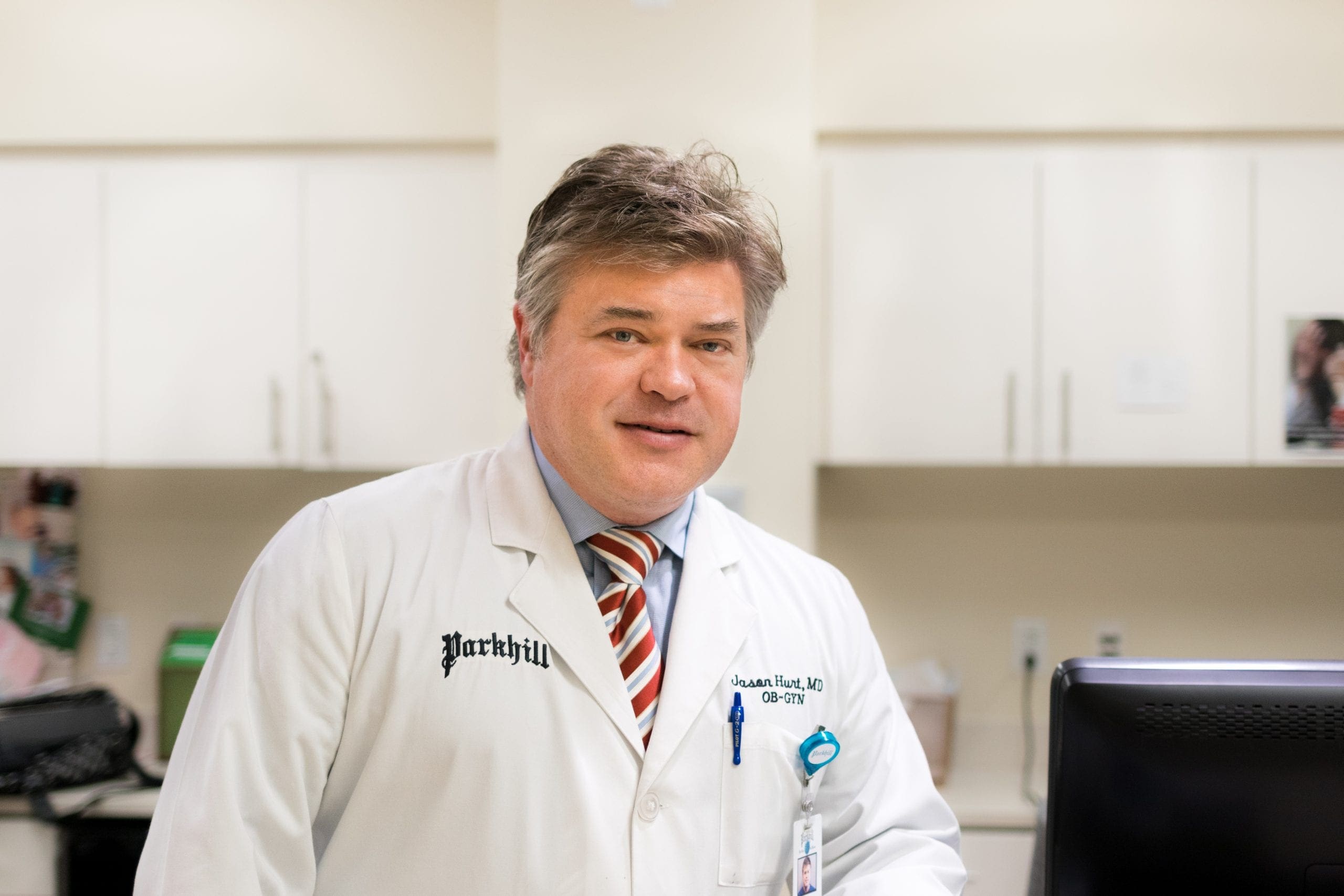 Effective as of April 12, 2021:
Dr. Jason Hurt will be leaving his practice at Parkhill Clinic and establishing a new practice in his sub-specialty of urogynecology. We will be referring his current patients as soon as his new office is open. We will post this information on our website as soon as it becomes available.
We thank you for your patience.
-The Parkhill team