Helping you feel confident throughout all of life's changes.

We are proud to now offer aesthetic services to our patients at Parkhill! No matter what stage of life you're in, we are happy to provide services that can help you achieve your goals and overall wellness.


FDA-Approved | #1 Selling Treatment of its Kind

BOTOX Cosmetics is backed by more than 16 years of published research and studies. BOTOX works beneath the skin's surface to temporarily reduce the underlying muscle activity that causes moderate to severe frown lines, crow's feet, and forehead lines in adults. This quick, 10-minute treatment is minimally invasive and helps improve the look of facial lines to be visibly smoother.
What is BOTOX Cosmetics?
BOTOX® Cosmetic is the #1 selling treatment of its kind*:
It's the first and only treatment FDA-approved to temporarily make moderate to severe frown lines, crow's feet and forehead lines look better in adults
A quick 10-minute treatment with minimal downtime
You may begin to notice results within 24 to 48 hours for moderate to severe frown lines
It delivers predictable, subtle results, so you look like you, only with less noticeable facial lines
See Why BOTOX Cosmetic Is Different
*Data collected through June 2018
How does BOTOX Cosmetic work?
BOTOX® Cosmetic targets one of the underlying causes of frown lines, crow's feet and forehead lines — the repeated muscle contractions from frowning, squinting, smiling and raising the eyebrows over the years. Your specialist will inject these muscles with BOTOX® Cosmetic to temporarily reduce muscle activity. You will begin to notice a visible smoothing of the frown lines between your brows, your crow's feet lines and your forehead lines.
Is there a substitute for BOTOX?
BOTOX® Cosmetic is a biologic product that cannot be interchanged – or substituted – for another product. In fact, the FDA has stated BOTOX® Cosmetic is "non-interchangeable," which means that its safety and effectiveness cannot be claimed by any other product. The potency – or strength – of BOTOX® Cosmetic is measured in scientifically defined units that cannot be compared to any other product, due to our unique manufacturing process. There are no substitutes for our product.
People who are prescribed a biologic product have a right to know exactly what they are receiving. Be sure to ask which product you are being prescribed and why.
Where can I receive my BOTOX treatments?
For your convenience, Parkhill offers BOTOX Cosmetic injections in-office. Contact us today to schedule an appointment!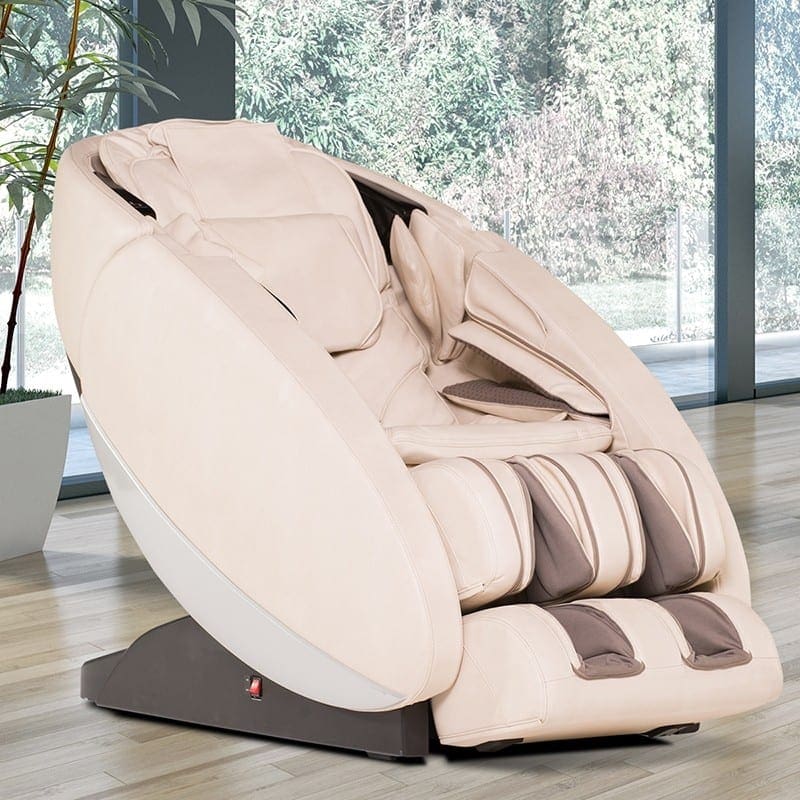 At Parkhill, the Clinic for Women, you can now get the massage relief you need! With our newly acquired Novo XT2 Massage Chair, we are thrilled to offer a custom-tailored massage for our patients!
This is safe for all patients, including those who are expecting.
This technology will eliminate back pain, enhance circulation and decrease swelling, reduce stress, improve sleep and overall wellness.  Whether you are pregnant, recovering from an injury, suffering from chronic pain, or needing some relaxation, this 30-minute treatment is for you!