The inability to achieve pregnancy within one year of unprotected intercourse. 
We understand this can be a very frustrating and emotional time in your life. If you have questions or concerns, please come see us. We will gladly help you navigate any evaluations and treatment that may be required. We want to help you grow your family! Infertility affects roughly 11% of the reproductive-age population in the United States. Though we typically advise women less than 35 to try for one year before being evaluated, some medical problems can increase the chance of infertility.

Factors that can contribute to infertility:

Hormonal function of the ovary
Anatomy of the female reproductive tract
Factors that indicate that you should be seen by a doctor:

Have irregular or absent menstrual periods
Have very painful periods
A history of endometriosis
Pelvic inflammatory disease
Sexually transmitted diseases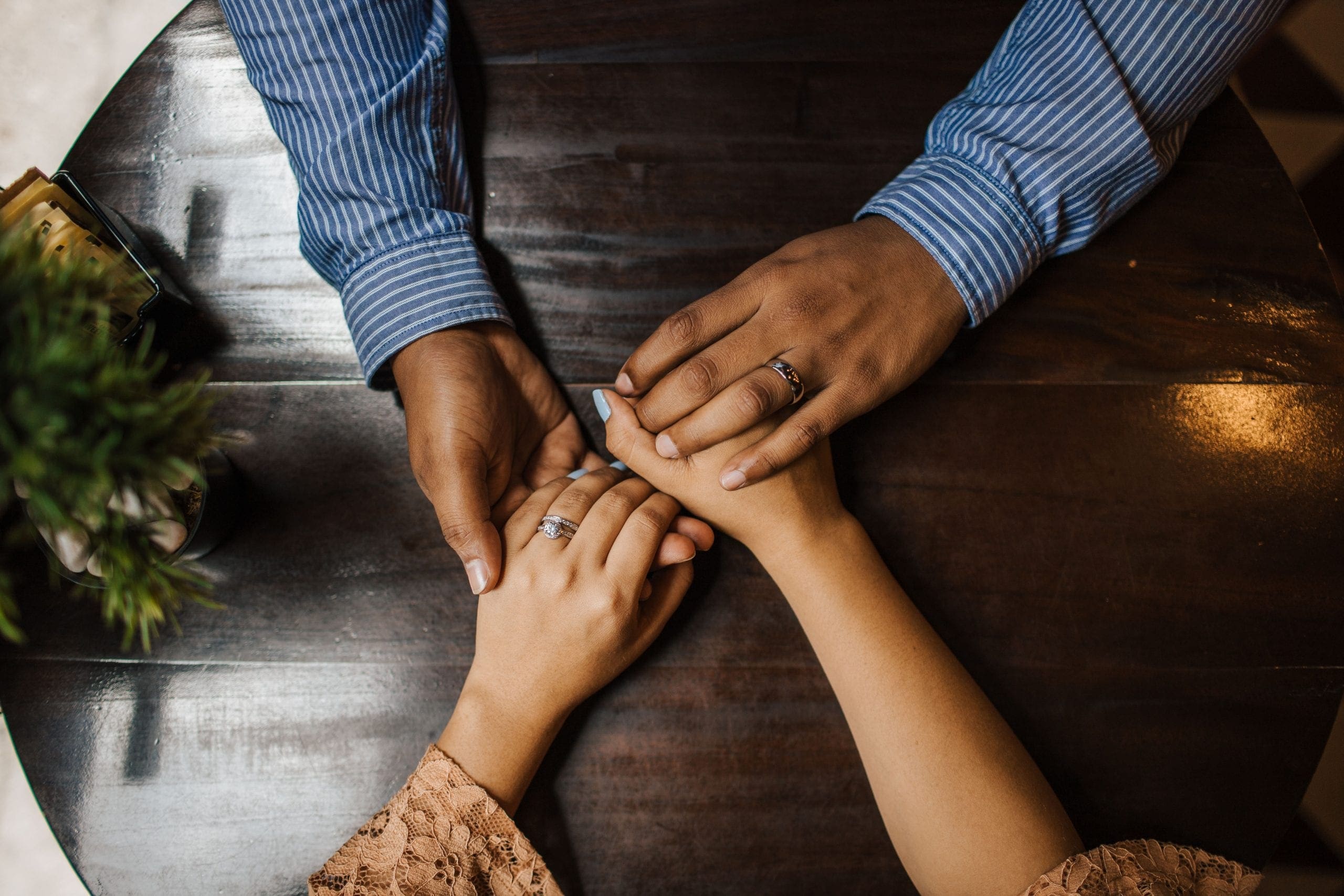 Infertility evaluations
25% of couples have more than one factor contributing to their infertility. 85-90% of infertility cases can be treated with medication and/or surgery.
The initial infertility evaluation is comprised of a thorough medical and reproductive history, physical examination, and several simple blood tests. Other tests may be indicated, including an HSG (dye test to look at your uterus and your tubes), an ultrasound, and a semen analysis of your partner.