Parkhill The Clinic for Women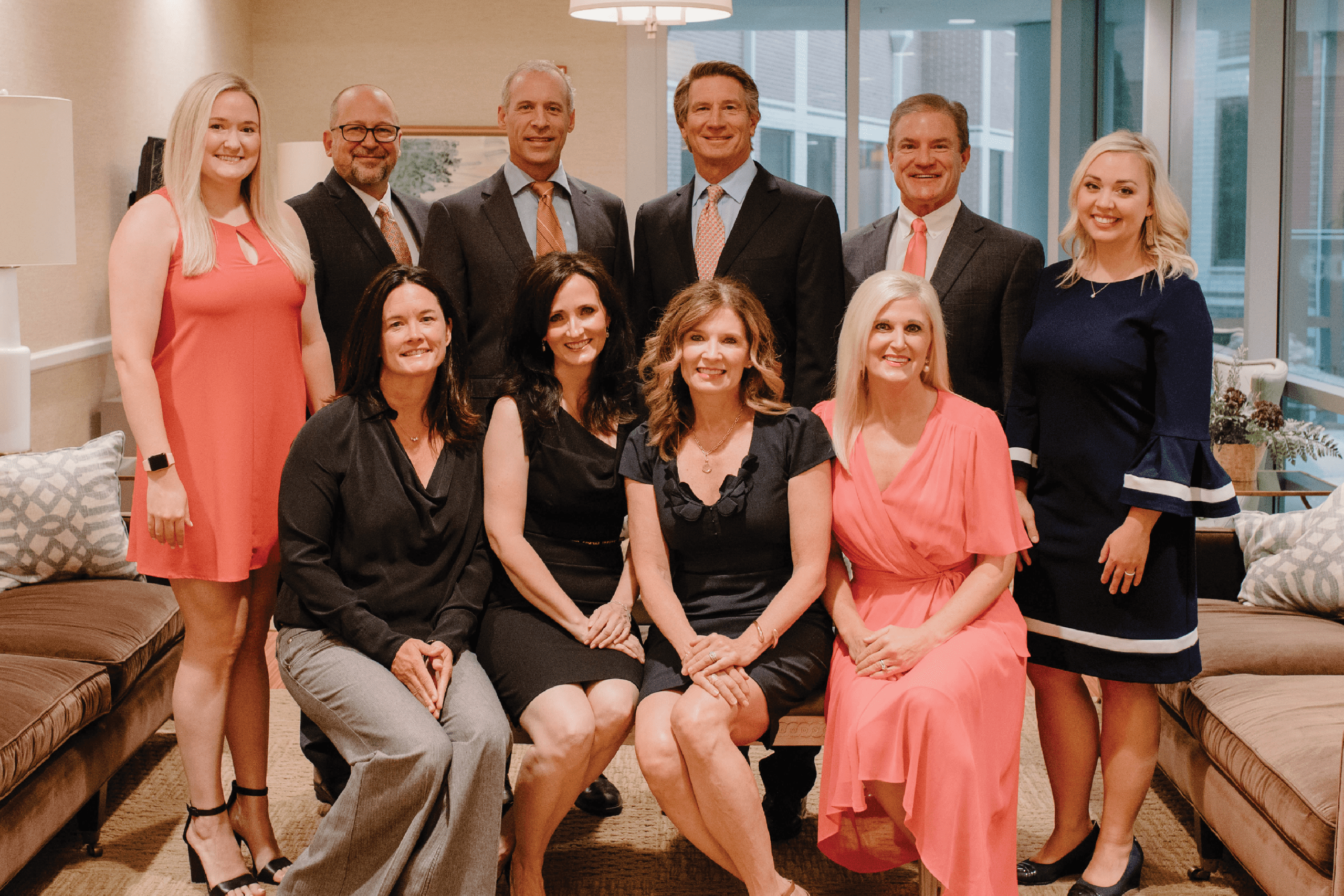 Fayetteville, AR & Bentonville, AR
Since its founding in 1965, Parkhill The Clinic for Women has grown into a thriving practice with clinics in Fayetteville & Bentonville, AR. Parkhill has been providing total health care for women for over 50 years. Our goal is and always has been to provide excellent, innovative care for all ages. Our doctors strive to be on the cutting edge of obstetrics and gynecology.
We have received multiple awards for our unparalleled customer service. Come see us today!
Become Part of The Parkhill Family
At Parkhill The Clinic for Women, it is our mission to ensure that you feel at home in our offices. We understand the value of a doctor who listens, understands, and cares about you. Generations of women have put their trust in Parkhill The Clinic for Women. 
We treat you like family and happily provide a variety of services that will meet your needs at every age. Our doctors will stand by you and offer assistance through every step of life. There is nothing more rewarding to our team than seeing a happy and healthy patient.
Giving Back to NWA
Parkhill The Clinic for Women is an active member in the Northwest Arkansas community. With the regions growing population and continual advancements, Parkhill is proud to be a part of the booming community since 1965. Our doctors, team members, staff, and patients readily partake in numerous events across the area and we are are thrilled to give back to the area that means so much to us!
Browse through our gallery below to see how Parkhill gives back: