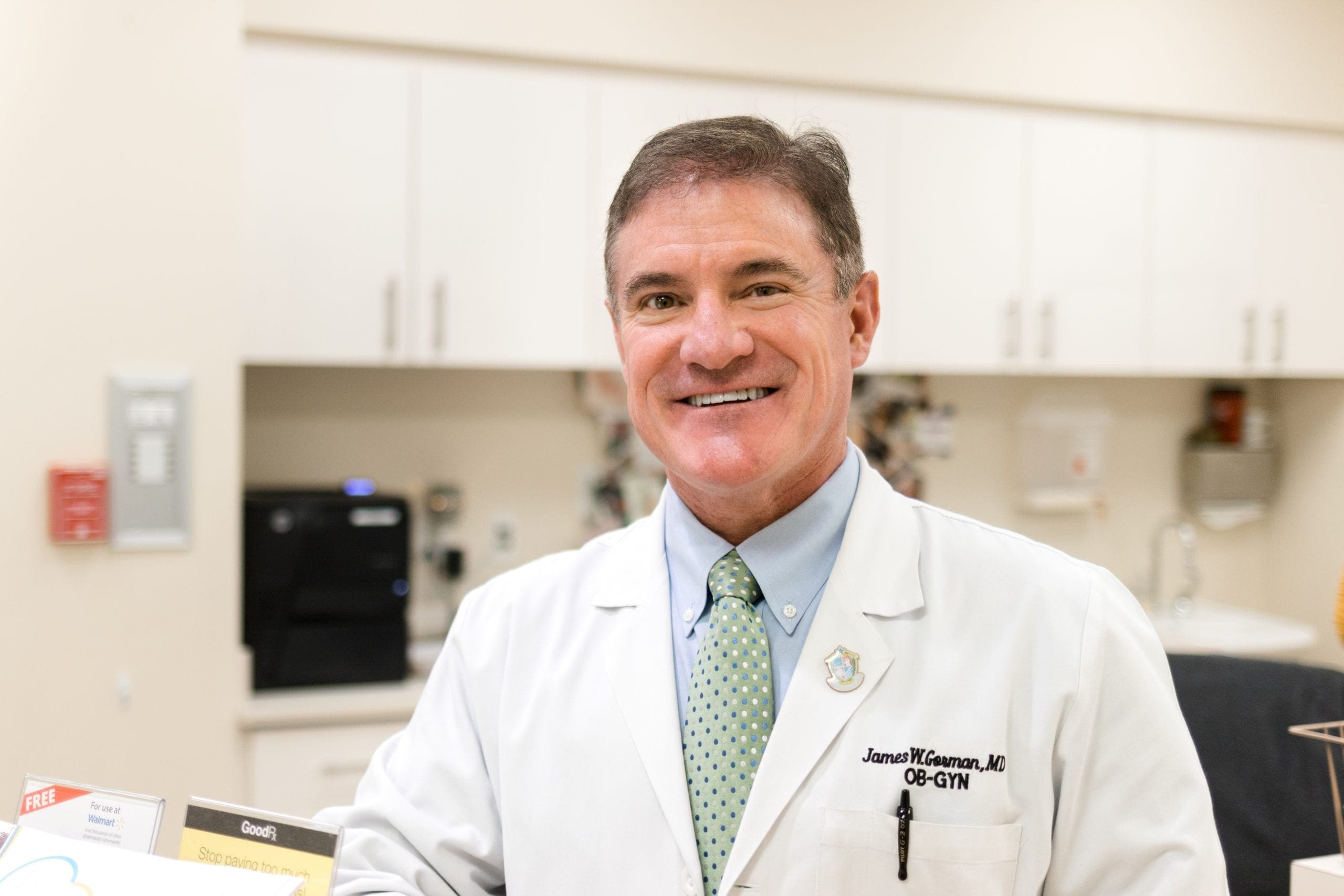 Dr. James Gorman received a Bachelor of Science from Rockhurst University in 1984. He then attended medical school at the University of Kansas, graduating in 1988. He later studied OB/GYN at the University of Kansas-Wichita and completed his residency in 1992. Dr. Gorman joined Parkhill in 1997.
Dr. Gorman enjoys caring for couples as their families grow. He especially enjoys the delivery of babies when the gender is a surprise. He develops strong relationships with his patients and is happy to be involved in caring for them throughout their different stages of life.
Dr. Gorman loves spending time with his family, plus bicycling and boating in his free time.