Throughout all of lifes changes and circumstances, Parkhill is here to help you through it all.

Parkhill is thrilled to now offer counseling services to patients. Our outstanding group of licensed therapists are available Monday through Friday at our Fayetteville location. Parkhill's therapists work directly with our doctors to provide outstanding care for our patients.
Appointments for counseling services can only be made by established patients.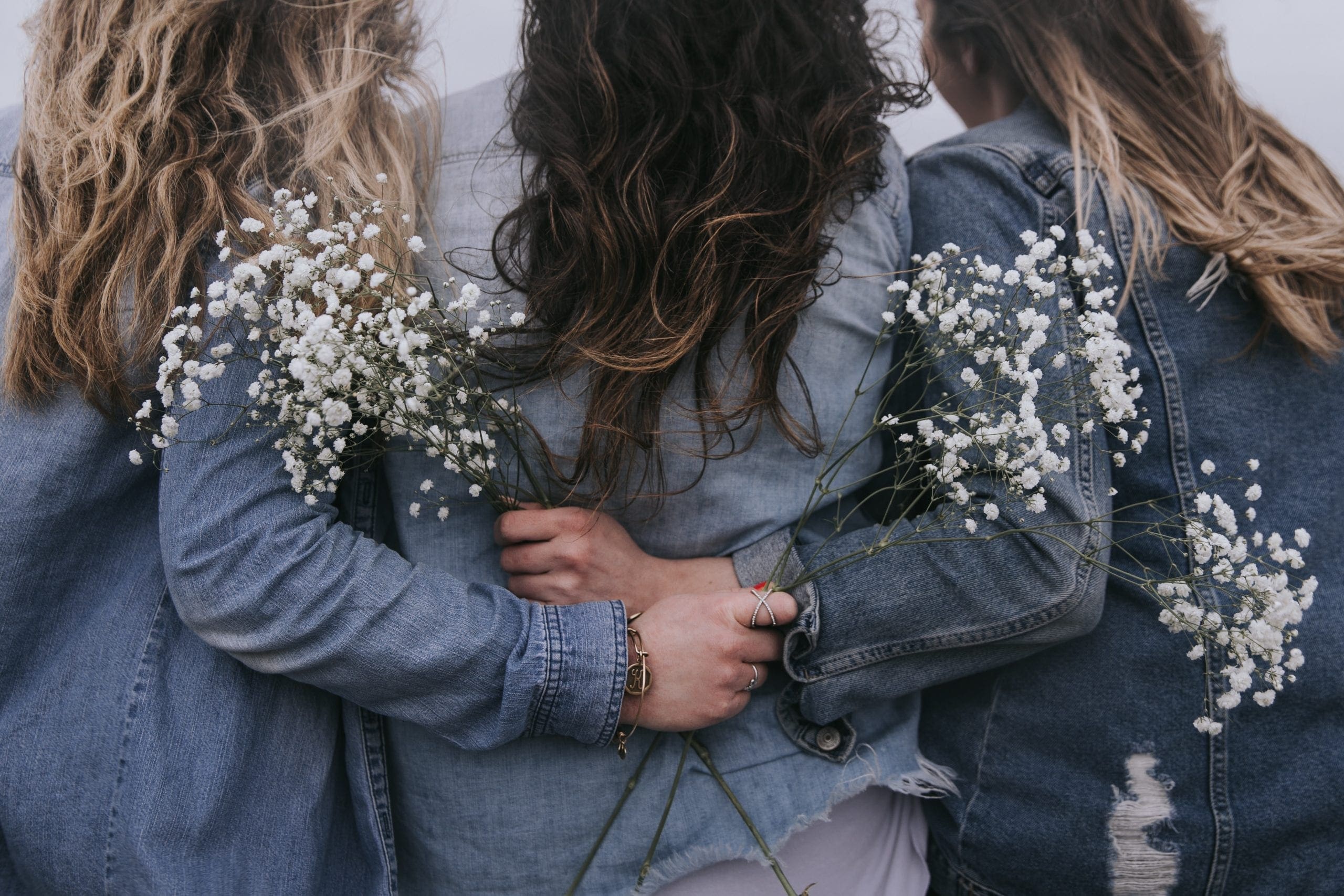 Our range of counseling specialties include:

Sexual Dysfunction and Trauma
Depression*
*Associated with infertility, pregnancy loss, and postpartum depression
Emily Moore
Licensed Professional Counselor
Melissa Hall
Licensed Professional Counselor
Aubre Phillips
Licensed Professional Counselor
Mindy Wilkerson
Licensed Clinical Social Worker
Inger Nelson
Licensed Certified Social Worker