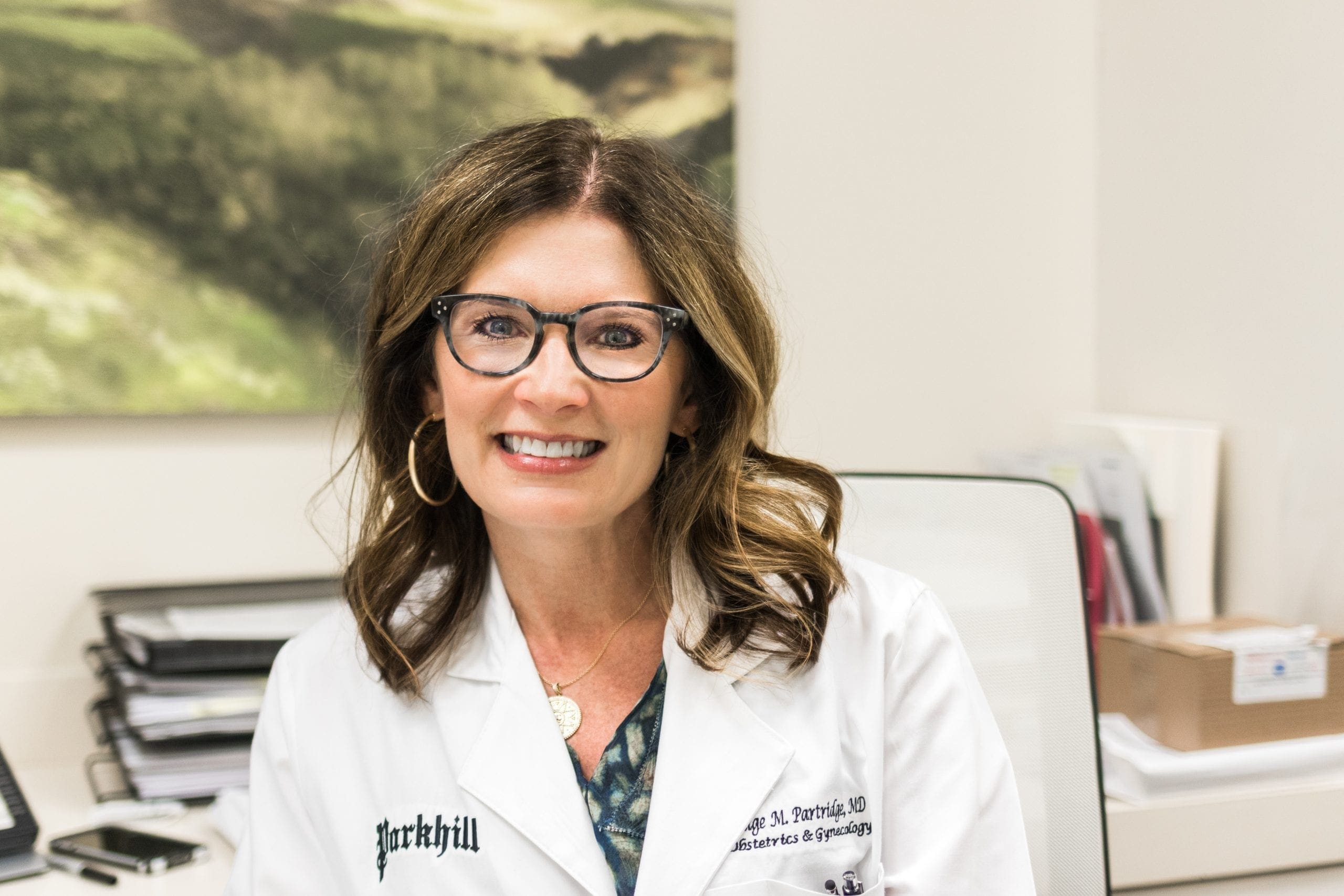 Dr. Paige Partridge ✞
OB/GYN
April 20, 1970 – November 1, 2023
Dr. Paige Partridge was born and raised in Alabama and moved to Arkansas in 1980. She is a cum laude graduate of Hendrix College with a degree in biology. She completed her residency in Obstetrics and Gynecology at the University of Arkansas for Medical Sciences in 2000.
Dr. Partridge moved to Fayetteville after completing her education and joined Parkhill, becoming one of the first female OBGYNs in Northwest Arkansas.
Her favorite thing about Parkhill is the ability to build long-lasting relationships with women from their teen and college years, up to child-bearing, and even through menopause. She is thankful that Parkhill affords doctors the opportunity to work with women through every season of life.