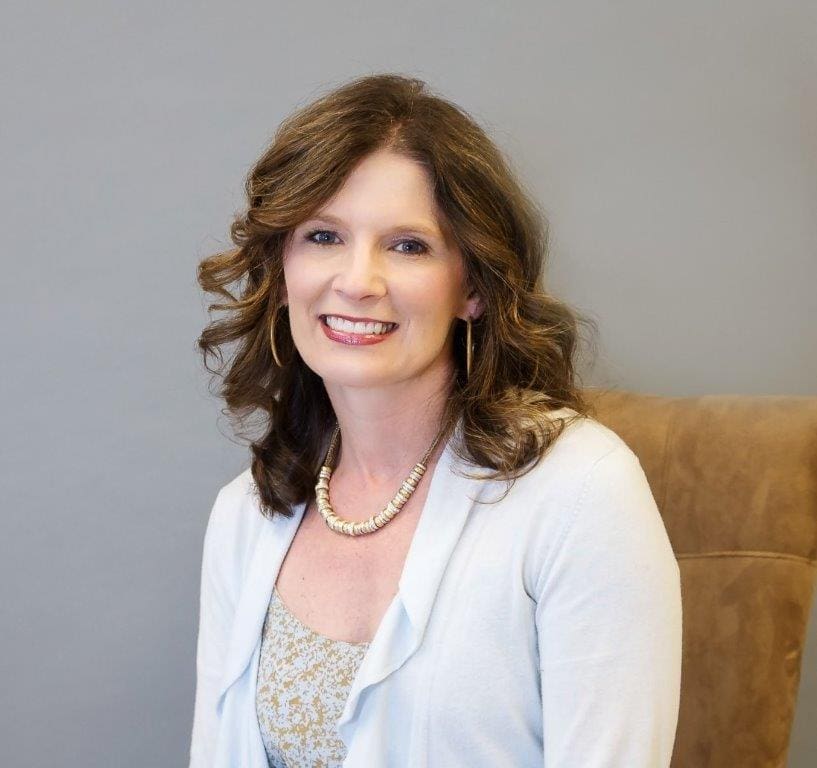 It is with profound sadness that we, at Parkhill Clinic, announce the passing of Dr. Paige Partridge Hix on Wednesday, November 1, 2023. Dr. Partridge has been an integral and beloved part of our clinic family for the past 23 years, caring for generations of women in Northwest Arkansas and the surrounding areas. Her job was much more than just a job to her, and she loved her patients, forming relationships and unforgettable friendships that would last decades.
Dr. Partridge was an exceedingly talented surgeon, learning and then teaching new surgical techniques in our field. She was a skilled clinician, a compassionate listener, and the embodiment of the consummate physician. We were privileged to work alongside her, and her patients were blessed to have been cared for by her.
She loved life and lived it to the fullest with her family and her many treasured friends. At Parkhill Clinic, we are a family, and we will miss Paige forever. Our loss, though inconceivable, is most definitely Heaven's gain. Her memory will live on in our hearts and in the many lives she has touched; while her legacy will forever be remembered through the countless babies she helped bring into this world.
Services will be held on Friday, November 3, 2023, at 10 am at Fellowship Bible Church in Fayetteville. In her honor, the clinic will be closed on Friday.
In lieu of flowers, the family of Dr. Partridge kindly requests that donations be made to the Paige Partridge Hix Memorial Endowed Scholarship fund at UAMS. This will provide a scholarship to a rising UAMS Medical School senior committing to OBGYN, the specialty she loved.