Gynecology is the branch of physiology and medicine which deals with the functions and diseases specific to women and girls, especially those affecting the reproductive system.
We understand how essential complete gynecological care is in every woman's life. Our obstetricians and gynecologists strive to educate women on maintaining their overall health and well-being. You can rely on our knowledge to help you stay healthy as you grow from adolescence through menopause. We understand that every woman's experience is different, which is why we tailor our services to suit your individual needs. We will always extensively discuss treatment options with you and develop an individualized plan that best suits your needs. Below are the gynecological areas Parkhill specializes in:
ANNUAL WELLNESS EXAM
The purpose of a routine Well Woman's exam is to allow a health care provider to check and ensure that you're maintaining good gynecological health. This visit also serves as a great time to ask your gynecologist any questions or mention any concerns you might have. What can you expect during this exam?
Pap smear | Breast exam
External pelvic exam | Internal pelvic exam
CONTRACEPTION
There are multiple birth control methods** that women can choose from in order to best meet their personal needs. Discussing these options with your gynecologist will help ensure you find what works best for you. Parkhill welcomes any and all questions throughout this process and encourages patients to vocalize any concerns or additional information they would like to receive concerning contraceptive methods.
**IUDs may require a second visit following a blood pregnancy test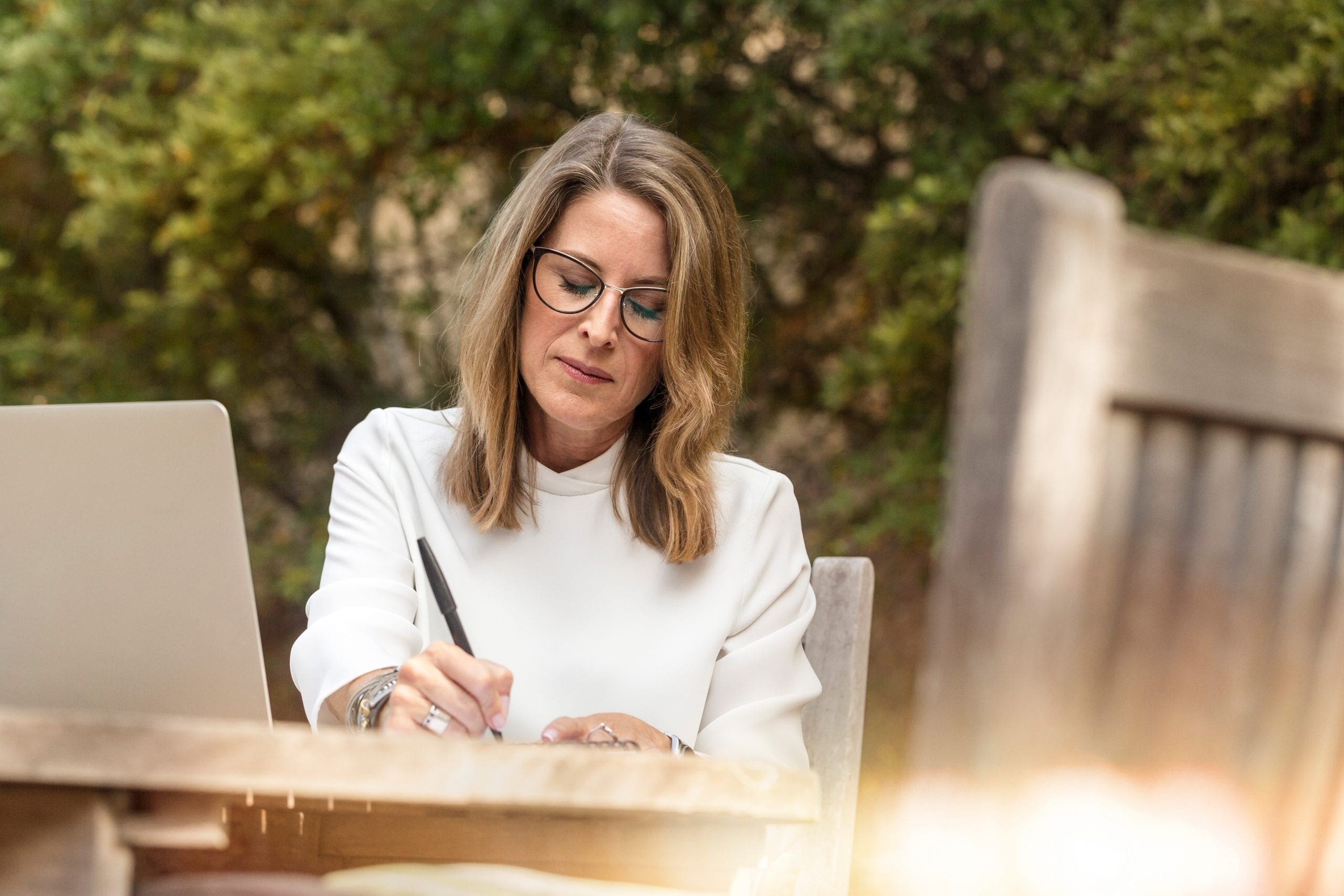 ENDOMETRIOSIS

Endometriosis is a condition where cells that are similar to the inner lining of the uterus grows outside of the uterus. This tissue, which does not belong outside the uterus, can break down, bleed, and cause symptoms. It can cause pain in the lower part of the abdomen and trouble getting pregnant. It is not known exactly how or why this happens.
vNOTES

vNOTES (vaginal natural orifice transluminal endoscopic surgery) is a minimally invasive hysterectomy surgery where your doctor uses specialized instruments inserted through the vagina instead of making incisions in your abdomen.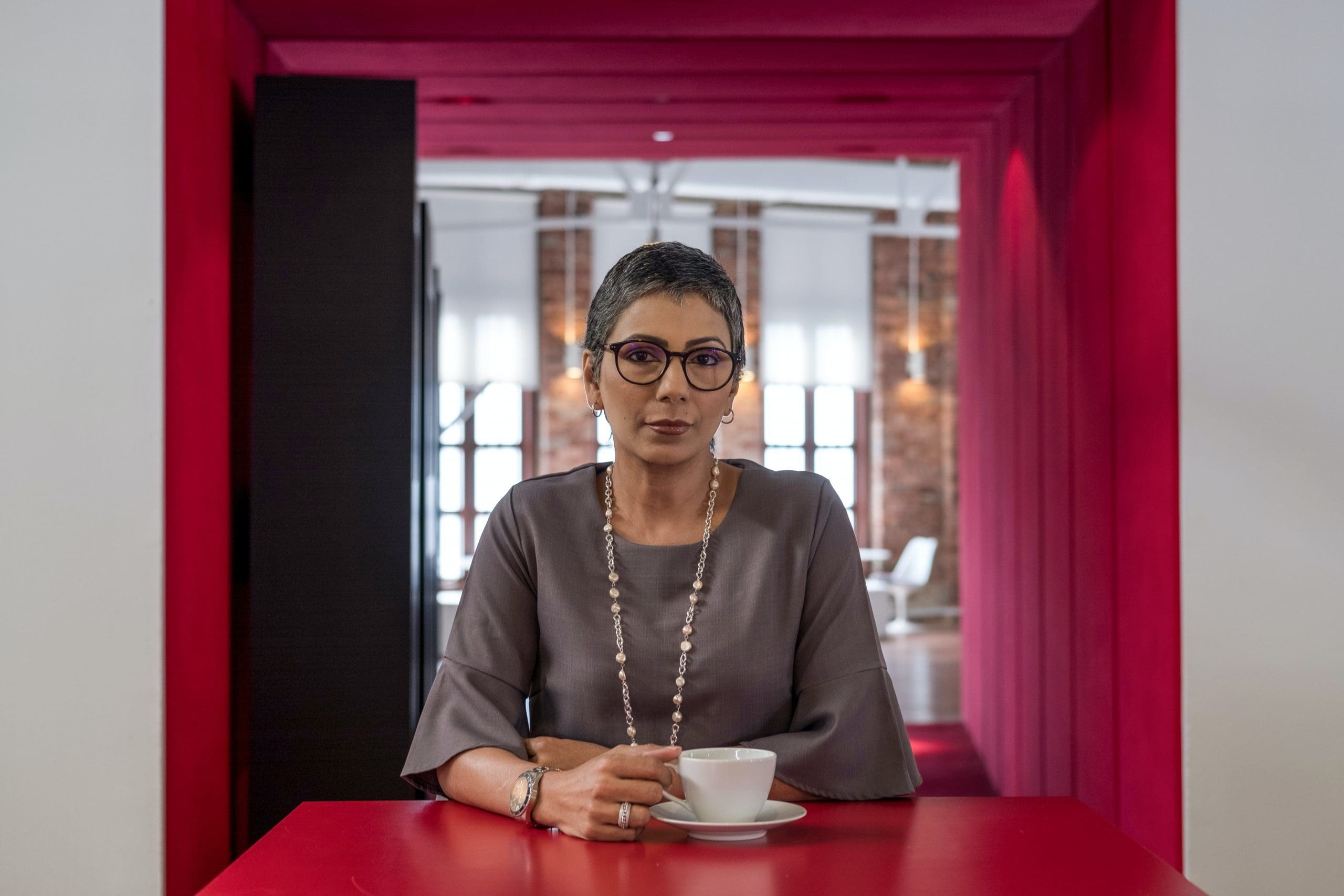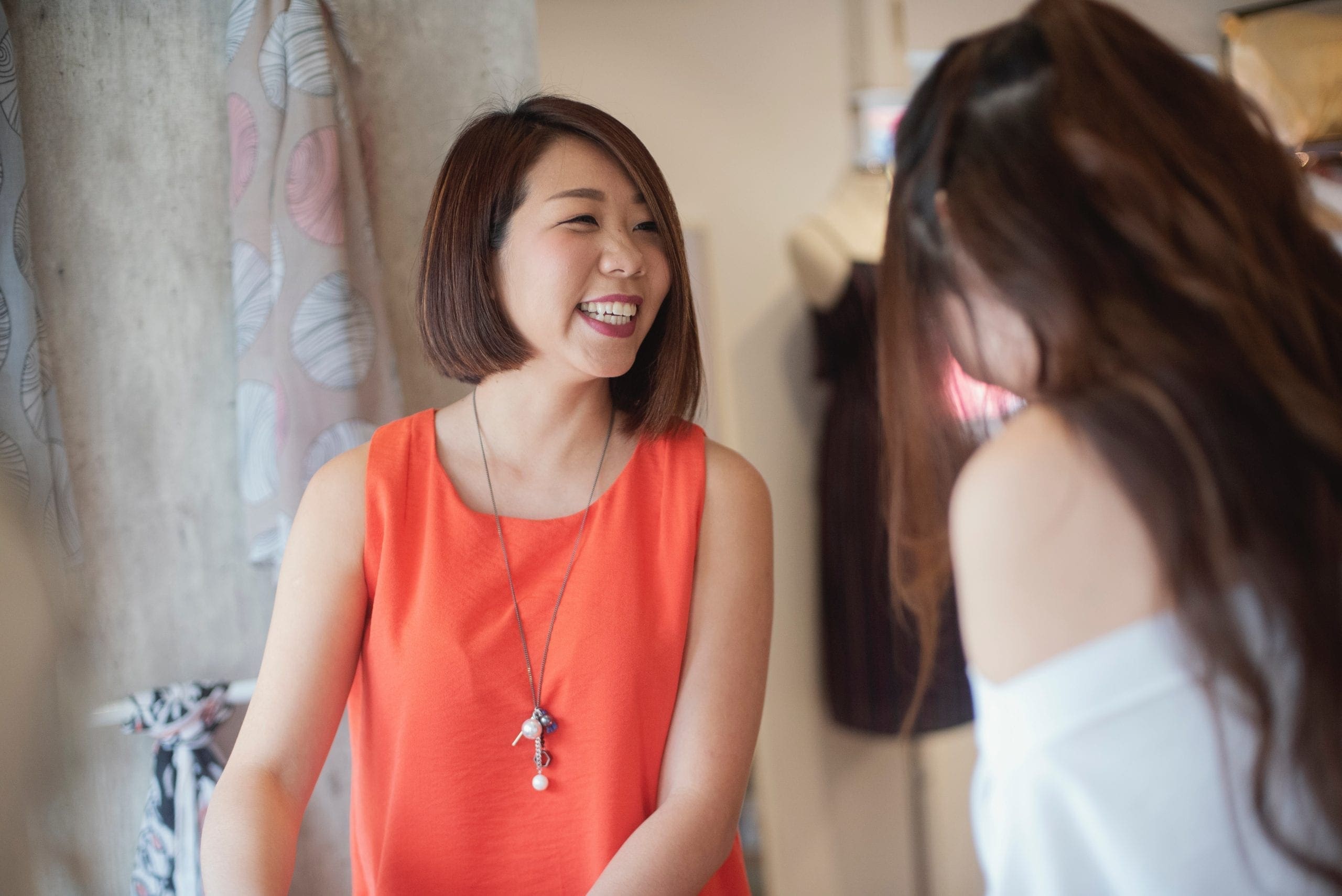 MENOPAUSAL SYMPTOMS

Menopause is the time in a woman's life when her ovaries stop producing the hormones estrogen and progesterone. This causes periods to stop and usually occurs naturally. Although menopause is a natural process, some symptoms require treatment to best manage this time.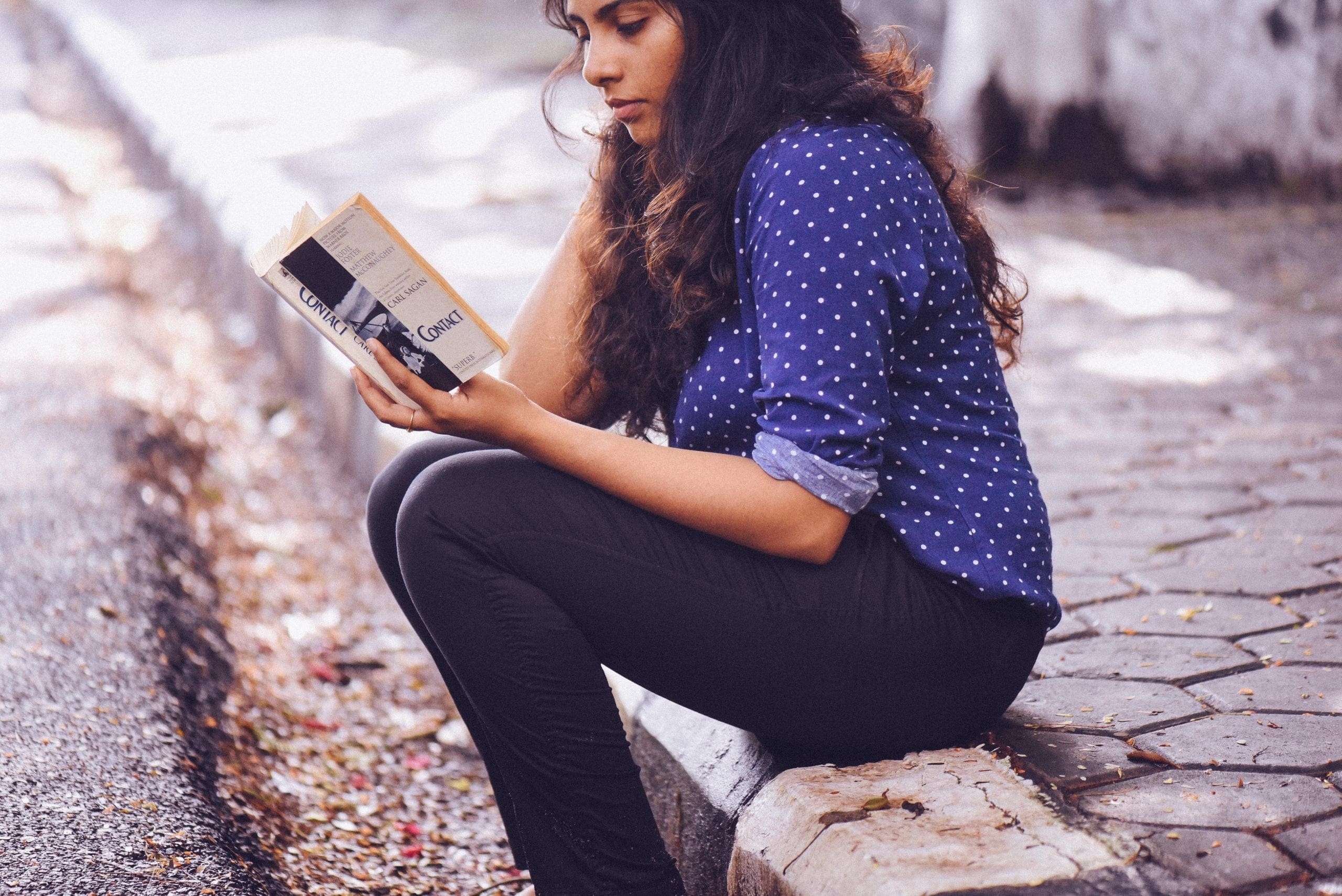 PCOS (POLYCYSTIC OVARY SYNDROME)
Polycystic Ovary Syndrome is a hormonal disorder common among women of reproductive age. It can affect your fertility, stop your periods or make them hard to predict, cause acne and unwanted body/facial hair, and possibly raise your risk of other health problems. Although the exact cause of PCOS is unknown, early diagnosis and treatment along with weight loss may reduce the risk of long-term complications such as type 2 diabetes and heart disease.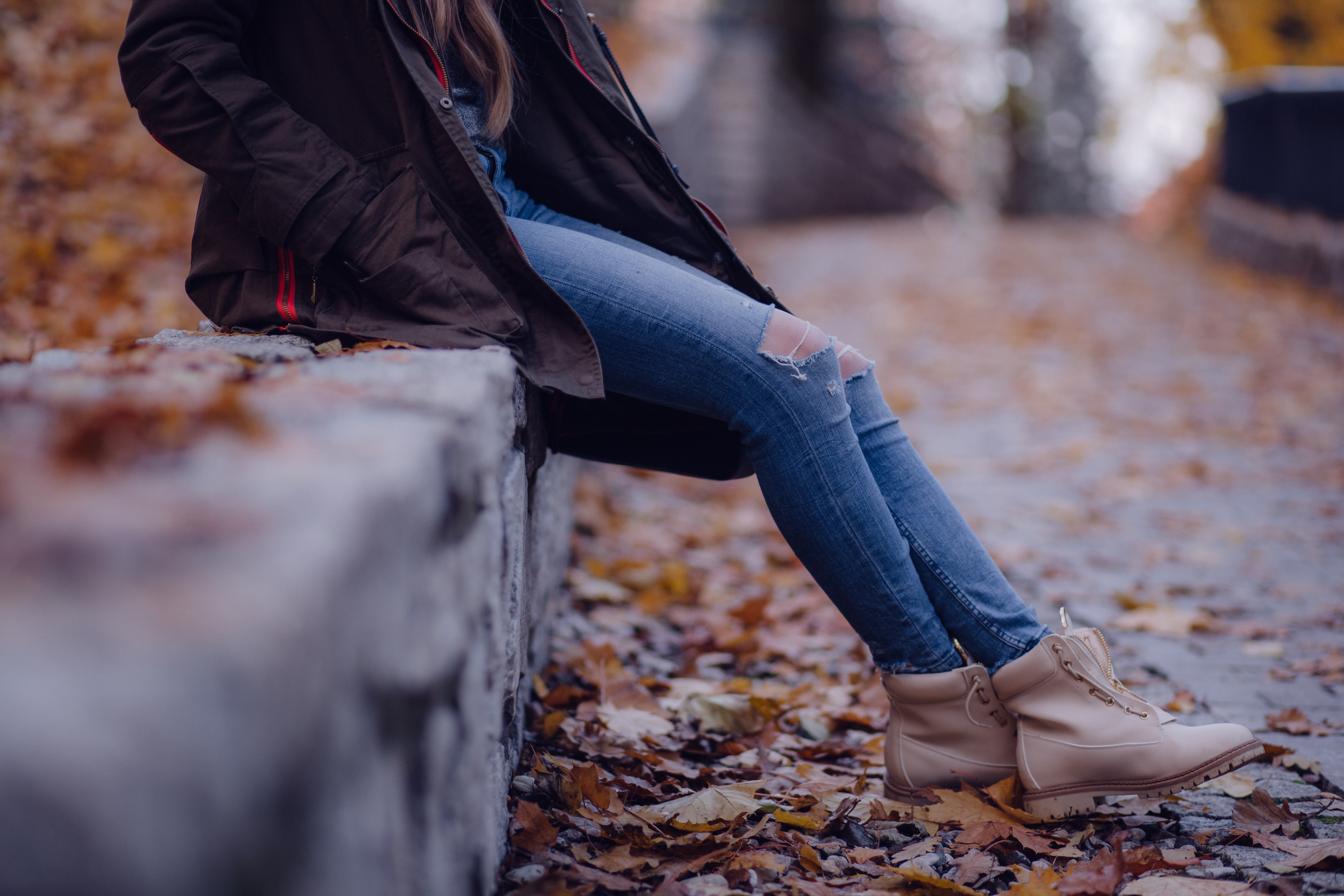 STD TESTING
Your gynecological health and well being is one of our top concerns. When it comes to STD testing, we are well equipped to provide proper testing to diagnose and treat any STDs and make you aware of your current sexual health.
IN-OFFICE PROCEDURES

Parkhill offers an assortment of in-office procedures to best care for your gynecologic health. See more information below:

Colposcopy
A colposcopy may be recommended by your gynecologist if your Pap Smear results are abnormal or unusual. The procedure includes examining the cervix, vagina, and vulva with a surgical instrument called a colposcope. 
LEEP (Loop Electrosurgical Excision Procedure)
Your gynecologist might suggest a LEEP if there are cervical or vaginal problems found during a pelvic exam, or if abnormal cells are found during a Pap Smear. The procedure utilizes a wire hoop heated by electric current to remove cells and/or abnormal tissue and also helps stimulate healthy tissue growth.
Minerva Ablation
Are you suffering from heavy periods? The Minerva Endometrial Ablation System is a one-time treatment to help you take control of your heavy periods. 
MonaLisa Touch
MonaLisa Touch is an FDA-approved laser treatment that helps improve vaginal health at a cellular level. The laser stimulates collagen production in the vaginal canal for the re-hydration and organic restoration of tissue which results in healthier vaginal tissue.