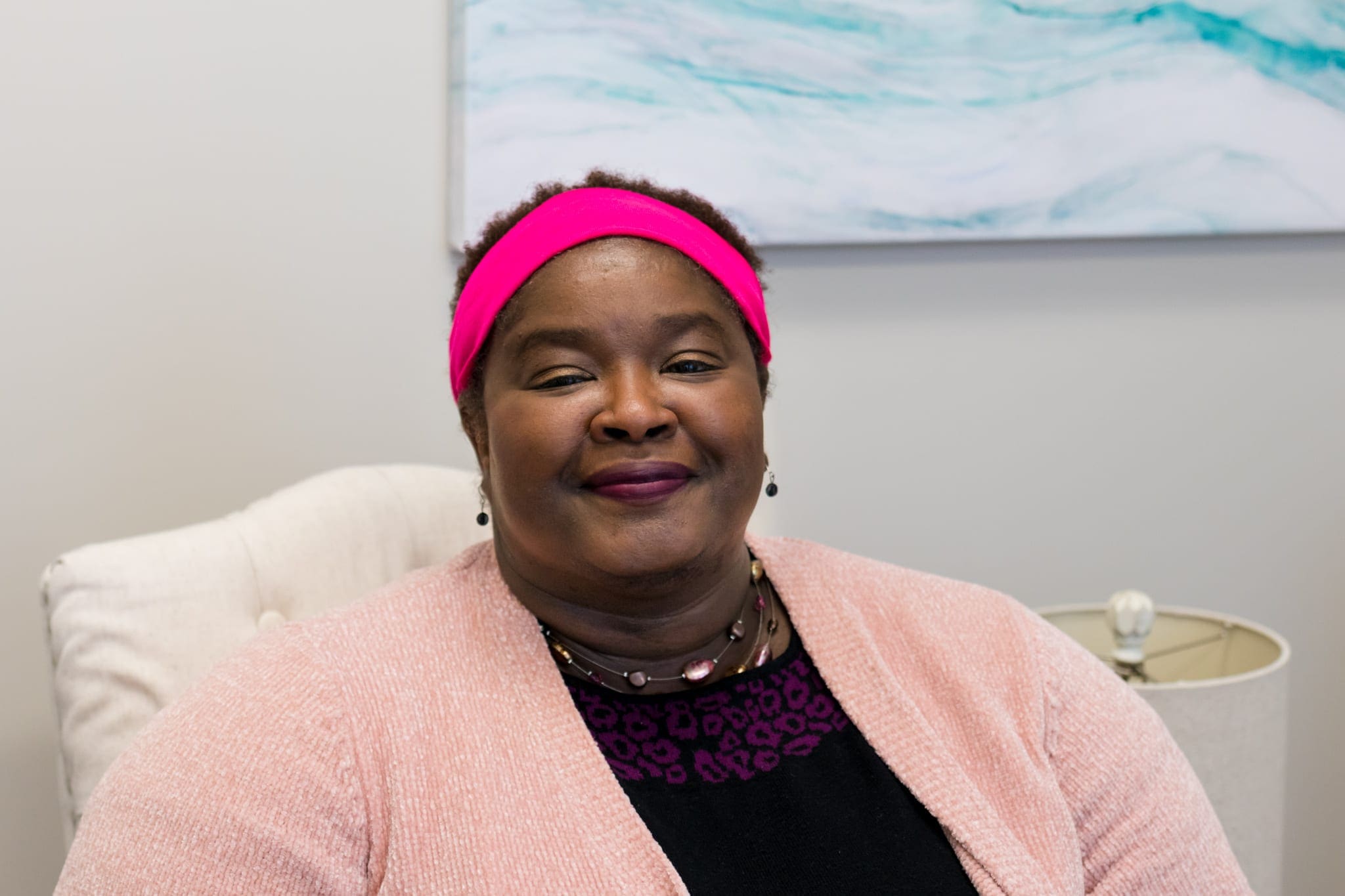 Inger Nelson
Licensed Certified Social Worker
Inger is an Arkansas native who has resided in NWA for 36 years. After completing an undergraduate degree in Social Work at the University of Arkansas in Fayetteville, she went on to complete a Master of Social Work degree at the University of Arkansas in Little Rock. She is a licensed certified social worker. 
Working with others as they learn practical ways to reflectively look through life's disappointments and tragedies is something Inger has enjoyed doing for the last 29 years. Her hope is that as the work is completed & the intense feelings and thoughts surrounding those events are addressed, there will be a discovery of self awareness and a new sense of contentment, joy, and peace. 
Inger's areas of expertise include teens and/or young adults struggling with trauma, anxiety, depression, attachments disorders, grief, family and other relationship issues. She has worked with birth moms as they work through the decision to place a child for adoption, & provided emotional support to adoptees and their families as they integrate into adoption placements. 
Inger has been married for 30 years, has 3 adult daughters, a son in love, & 3 grandchildren, the youngest of which is 3 months old.
"I consider it an honor and a pleasure to assist you as you work toward your journey of recovery."