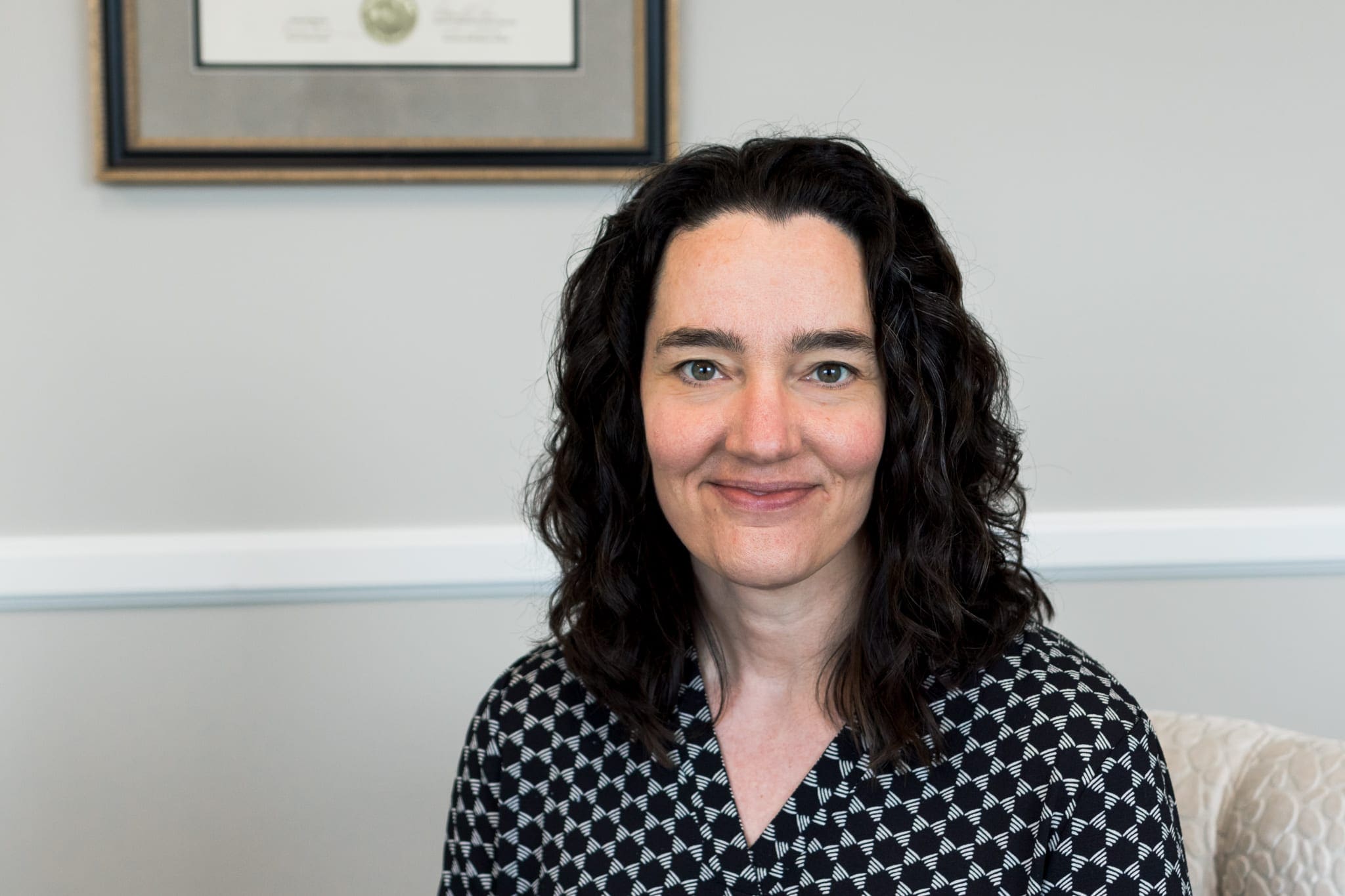 Michelle Satterlee
Licensed Psychologist
Dr. Michelle Satterlee is a licensed psychologist who relocated to Northwest Arkansas in 2017. She completed a Masters of Counseling, Marriage and Family, at MidAmerica Nazarene University and graduated from George Fox University's Doctor of Clinical Psychology program.
Dr. Satterlee is passionate about helping clients fully engage in meaningful lives and relationships.
Her clinical interests include: anxiety and depression, shame, relationship distress, disordered eating and body image, grief and loss, history of abuse, trauma, chronic pain and illness and cognitive and developmental disorders.