Parkhill is proud to now offer Nutritional Services in our Fayetteville office.
Our Dietitian Nutritionist can provide dietary counseling for patients who are struggling with weight gain, gestational diabetes, polycystic ovarian syndrome, and nutritional well being. She works in conjunction with our doctors who prescribe weight loss medications to offer those options to patients who qualify.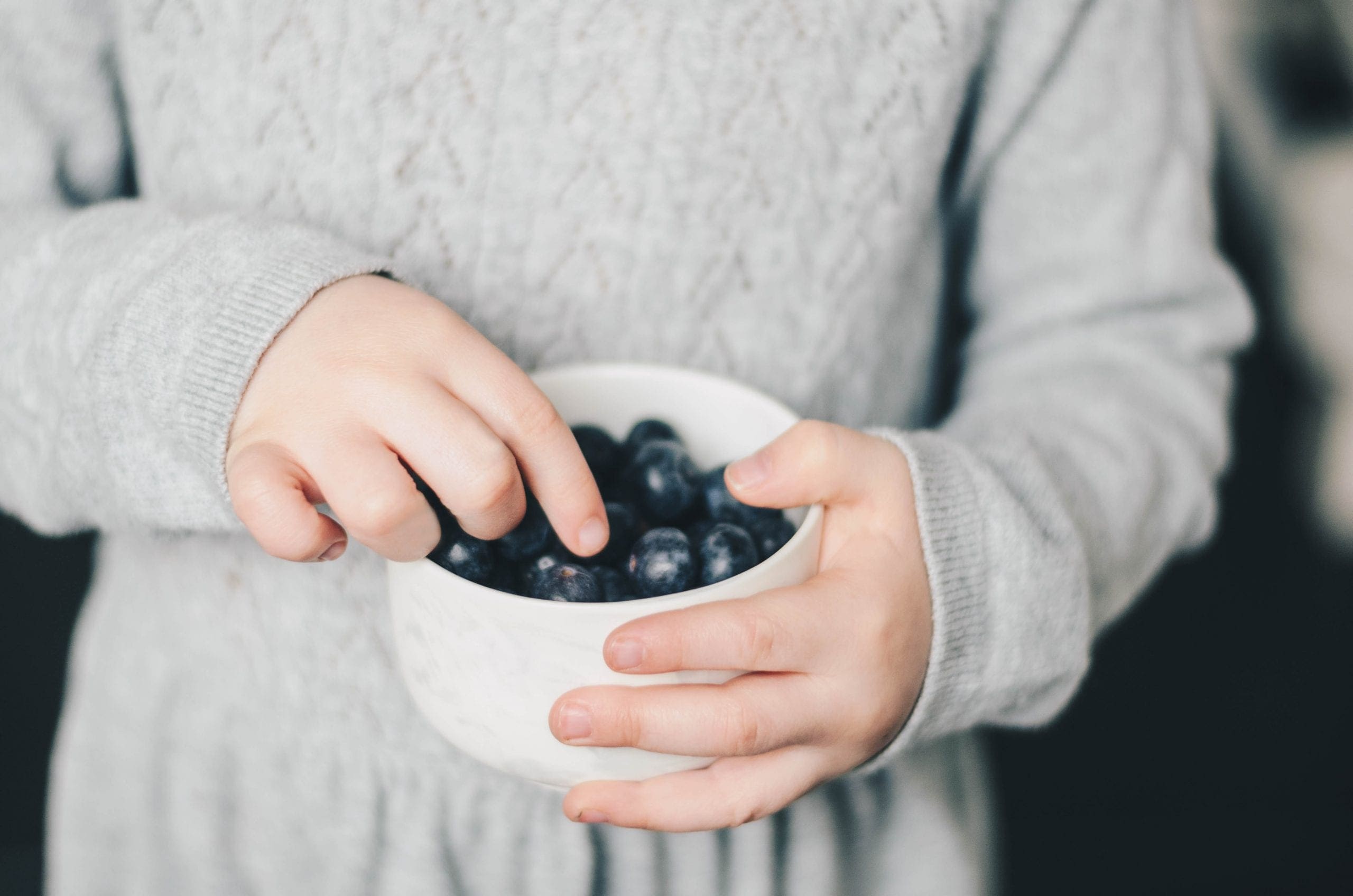 If you are interested in any of the following, please visit our contact page to schedule an appointment with our Dietitian Nutritionist. Appointments for nutritional services can only be made by established patients.
Polycystic Ovarian Syndrome
Wanting to lose or gain weight