Urogynecology is a surgical sub-specialty of urology and gynecology that specifically focuses on disorders of the female pelvic floor.
We help women affected by pelvic floor disorders such as urinary incontinence and vaginal prolapse. Parkhill is proud to have the only Urogynecologist in Northwest Arkansas right here in our office. Dr. Jason Hurt is board-certified in female pelvic medicine and reconstructive surgery/urogynecology, and has received advanced-robotics training for minimally-invasive surgeries.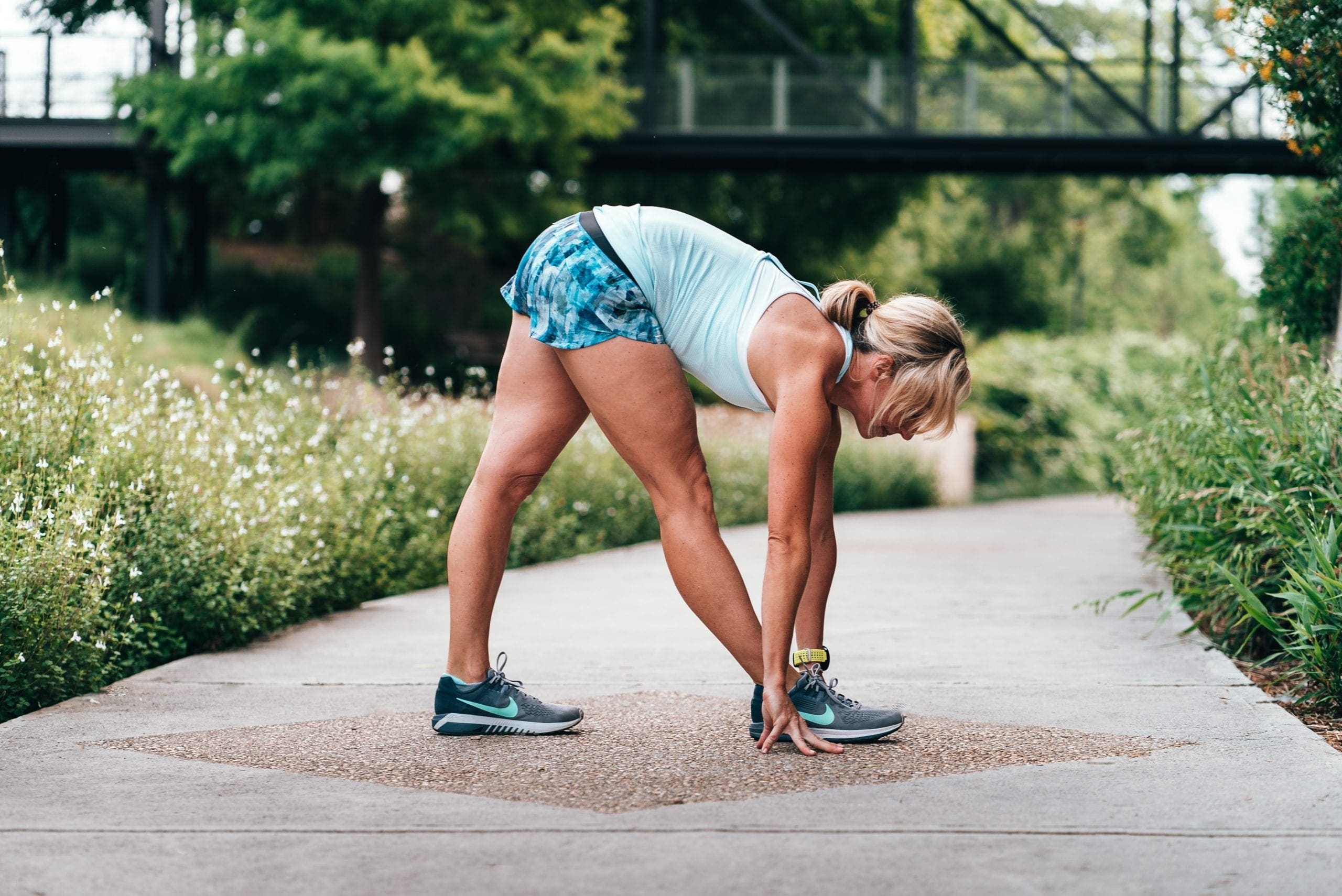 URINARY INCONTINENCE
Urinary Incontinence is a lot more common than most women think. While it may not be life-threatening, it carries a lot of negative social implications and can cause feelings of anxiety or helplessness. At our women's clinic, we diagnose and treat different kinds of incontinence including urge incontinence and stress incontinence.
If you experience leakage, urgency, incomplete emptying, dysuria, or any kind of incontinence we can help correct or improve your condition so that it does not interfere with your daily activities.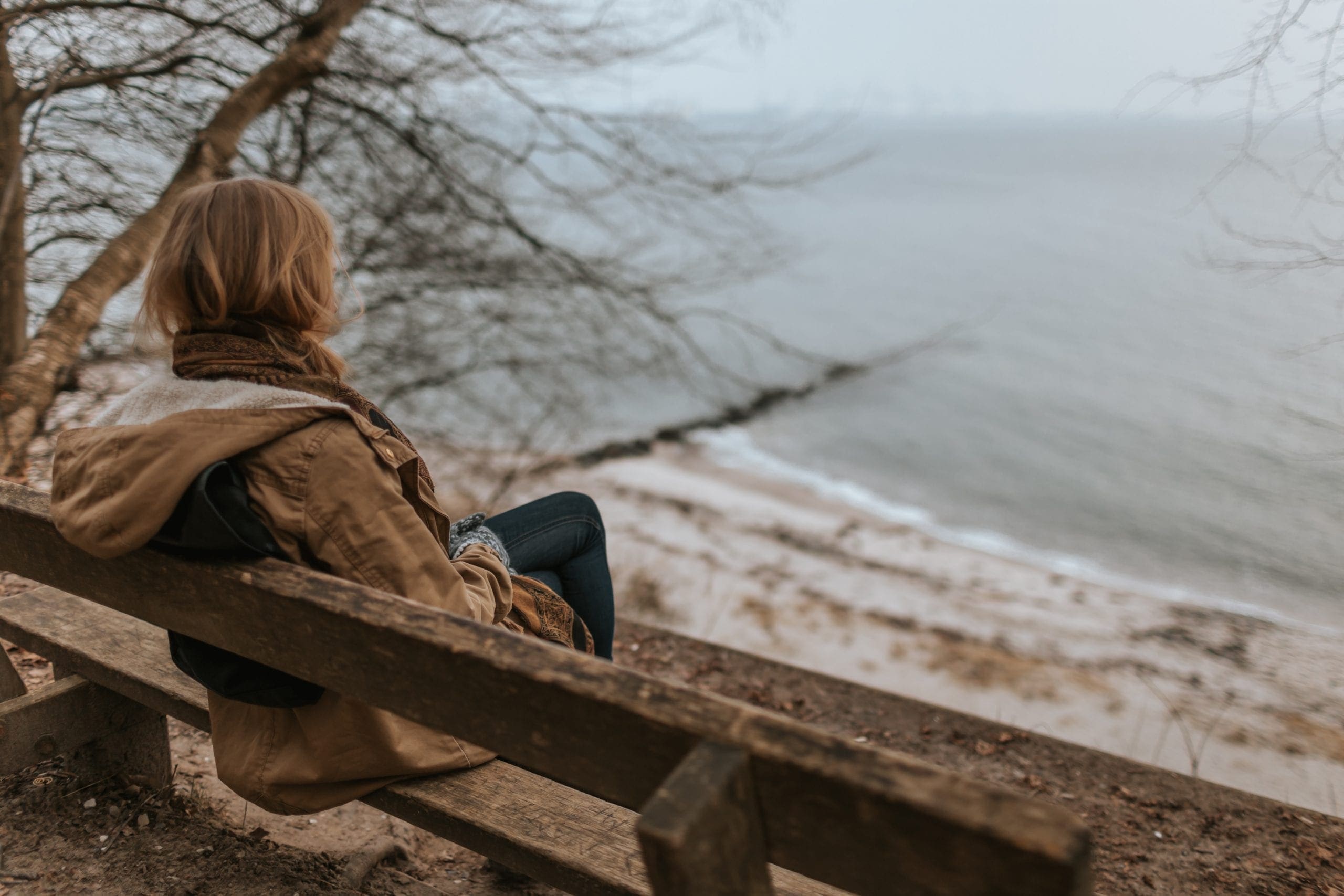 VAGINAL PROLAPSE
Vaginal Prolapse (or Procidentia) refers to a condition where the upper part of the vagina loses its shape, becomes displaced, and drops down into the vaginal canal. While this mostly affects older women, prolapse can also happen as a result of obesity, constipation, pregnancy, labor, and childbirth. Vaginal Prolapse could be the result of a chronic, long-term cough. Our experienced doctors at Parkhill Women's Clinic treat women who suffer from pelvic prolapse, uterine prolapse, and vaginal prolapse. Our treatment plan depends on the type and severity of the prolapse.
If you suffer from any of these conditions, get in touch with us today to speak to our experienced urogynecologist and find out how we can help you.